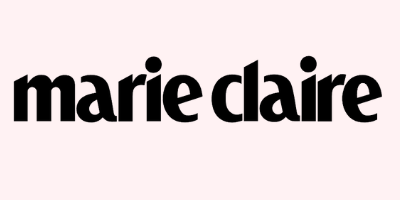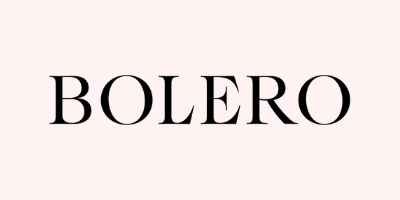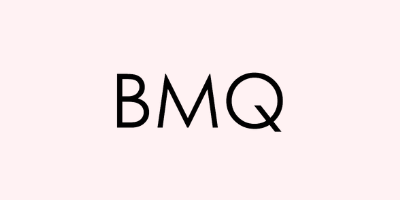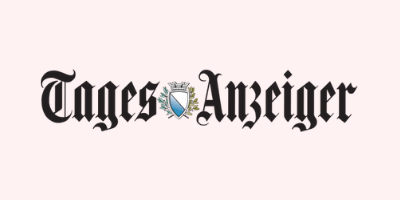 New years resolutions starter sets..
Looking for a face workout starter set to live out your new years resolutions? Get one of our sets and you're ready to get that new year new me glow.
Our all natural Swiss made skincare line
Our skincare line is made with all natural ingredients and dreamlike scents. Crafted specifically to honor your skin, whether during the early hours or late at night. Made in Switzerland.
Skincare tools for your best skin ever
Our products are made of durable and easy-to-clean material that is just perfect for daily use on your face. Great skin doesn't just happen, it takes work. Consider this your first skinvestment towards your best skin ever.
As young women, we experience a lot of promotion concerning botox and other invasive methods to keep a youthful appearance. While this may be a solution for some, there are a lot of natural alternatives out there.

Haute Contour was born out of this need to find a natural solution and to educate others on the ins-and-outs of natural skincare and face workouts. As the first of its kind facial gym in Switzerland, we offer full facial workouts & all the tools necessary to make your natural beauty regime as relaxing, effective, and fun as possible.