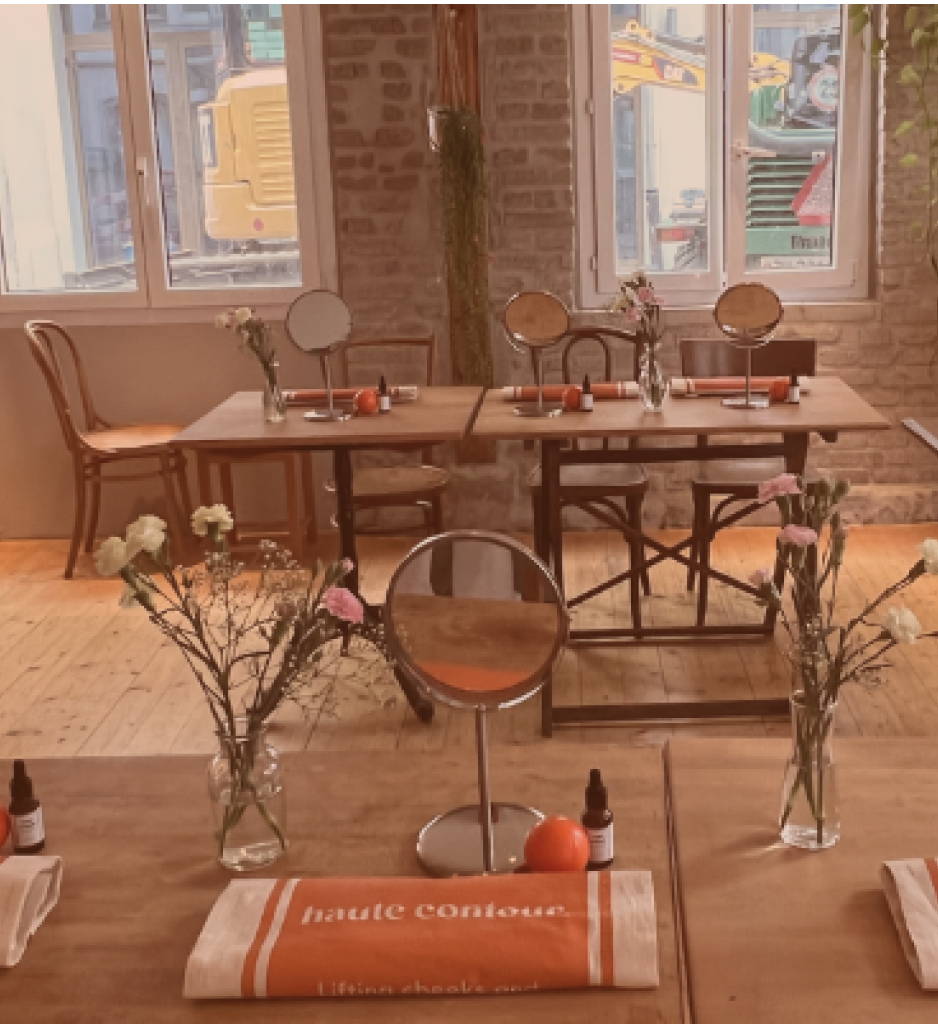 The first of its kind facial gym in Switzerland
Join the natural beauty movement now.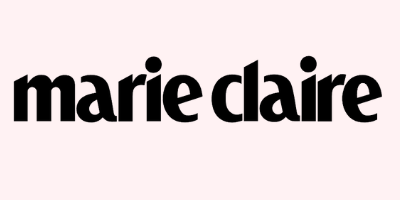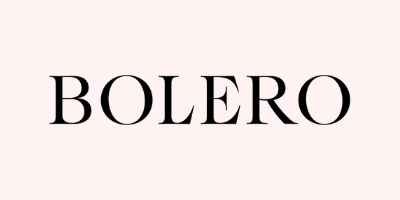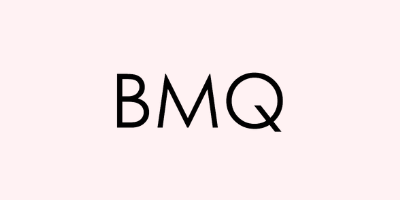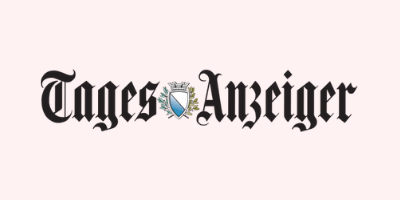 Let it glow, let it glow, let it glow
It's that time of year to start thinking about Christmas gifts for all of the important people in your life! Give them one of our holiday giftsets to help them get their best skin ever.
Our all natural Swiss made skincare line
Our skincare line is made with all natural ingredients and dreamlike scents. Crafted specifically to honor your skin, whether during the early hours or late at night. Made in Switzerland.
Skincare tools for your best skin ever
Our products are made of durable and easy-to-clean material that is just perfect for daily use on your face. Great skin doesn't just happen, it takes work. Consider this your first skinvestment towards your best skin ever.
Haute Contour x Le Spot Pop-Up (Paris, France)
Découvrez notre méthode de gymnastique faciale durant nos✨sessions spéciales découverte de 30 minutes✨ au pop-up par Le Spot du 29.11-01.12.

Le pop-up aura lieu à l'Hôtel de la Salle, situé sur la rue de Montalembert 2A, 75007

Pendant cette session, nous nous concentrerons sur une routine complète du visage en vous apprenant les bases de la gymnastique faciale qui vous laissera rayonnante, sculptée et liftée.

Chaque ticket comprend un goodie bag surprise 💕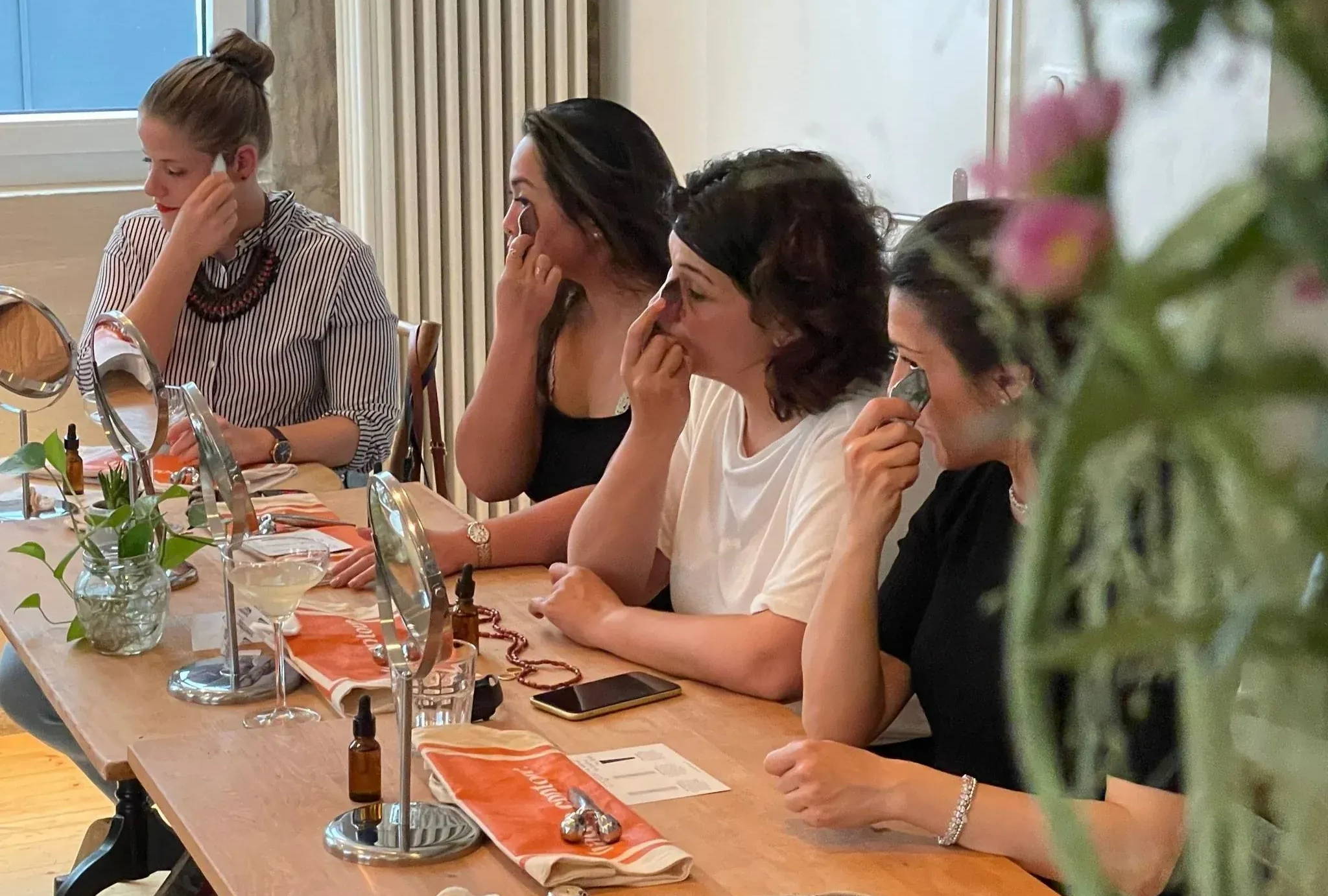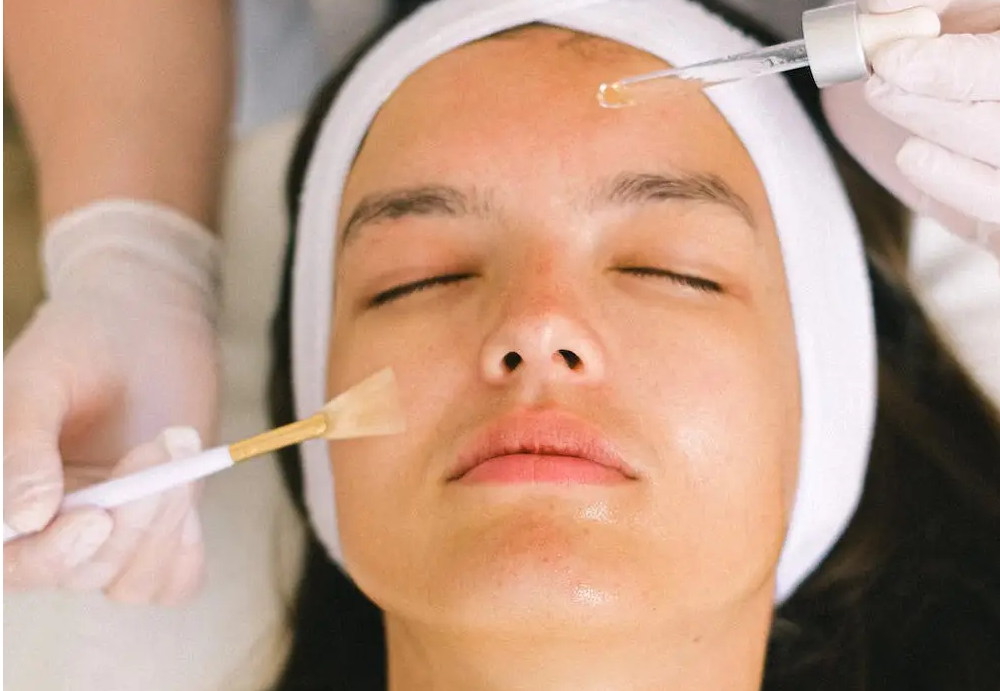 Try our first signature Haute Contour face massage, executed by a facial specialist. This one-to-one treatment integrates facial exercises and tools into a relaxing facial that sculpts and tones the facial muscles while leaving a healthy glow.

Our Quick Contour is designed to increase collagen formation, drain the skin, smooth the features and obtain a natural lifting effect. After just 30 minutes you'll feel and look rejuvenated, refreshed and ready to glow!
Haute Contour Pop-Up in Zurich
Josef Hof in the backyard of
Josefstrasse 22
8005 Zurich

Opening hours: TBA

All Zurich events will take place at our pop-up in October, November and December.



As young women, we experience a lot of promotion concerning botox and other invasive methods to keep a youthful appearance. While this may be a solution for some, there are a lot of natural alternatives out there.

Haute Contour was born out of this need to find a natural solution and to educate others on the ins-and-outs of natural skincare and face workouts. As the first of its kind facial gym in Switzerland, we offer full facial workouts & all the tools necessary to make your natural beauty regime as relaxing, effective, and fun as possible.